HBO confirma House of the Dragon, la precuela de Game of Thrones inspirada en los Targaryen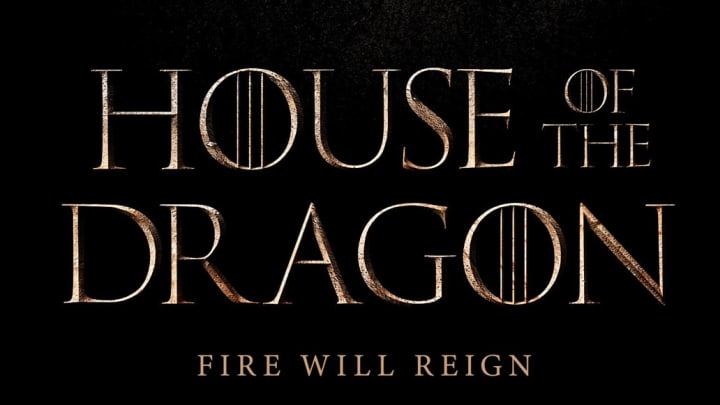 El mismo día que los fanáticos de Game of Thrones se desayunaban con la noticia de que cancelaron la precuela protagonizada por Naomi Watts, también recibieron una caricia al alma cuando HBO confirmó que siguen adelante con la precuela House of the Dragon, una serie basada en la familia Targaryen.
El canal desestimó una de las precuelas, pero aprobó una temporada completa de House of the Dragon. Esta nueva serie que sigue en pie es una adaptación de la novela de George R. R. Martin publicada en 2018, que en español se tradujo como "Fuego y sangre".
Esta nueva precuela estará centrada en el ascenso de la Casa Targaryen, 300 años antes de la guerra de los Cinco Reyes de Game of Thrones.
De esta manera conoceremos los orígenes de los Targaryen en la misteriosa Valyria y lo que destruyó ese reino y los forzó a emigrar; así como también el ascenso de la pequeña casa noble hasta el Trono de Hierro de Westeros con la fuerza de sus dragones.
House of the Dragon será responsabilidad de George R.R. Martin y Ryan Condal, quienes también escribirán el guión, basado en Fuego y Sangre. En tanto Miguel Sapochnik será el director del episodio piloto y Vince Gerardis, el productor ejecutivo.